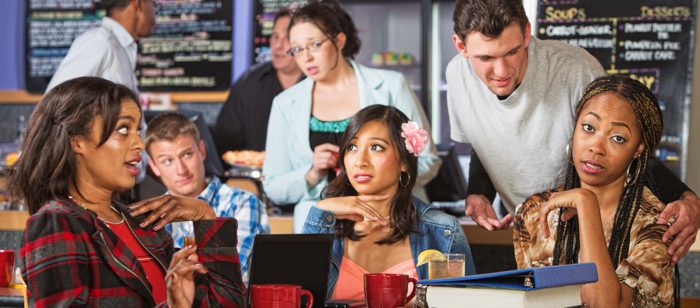 Workplace Investigations
Most companies are not equipped to handle issues such as harassment, discrimination, wage-hour and FLSA classification claims.
Those sensitive and often complex situations require confidential, thorough, and impartial investigations that meet legal requirements. In addition a workplace investigation may be required before any disciplinary action is taken when there are allegations or awareness of potential harassment or discrimination claims.
How we can help give you the HR expertise you need in critical times
Ernst Enterprises, LLC has the in-depth expertise and knowledge to conduct workplace investigations in a fair and professional manner.