Meet Ernst Enterprises
A management and business advisory services company that provides in-depth resources to help owners achieve their vision while creating a successful environment. We help you work on your business by spending less time working in your business.
Our History
Ernst Enterprises LLC was first formed in IL on April 17, 2007 with a mission to help business owners and leaders achieve their goals. We have served business owners for over ten years. On April 10, 2017 we became a CA corporation stronger in our passion to assist business owners and leaders to achieving their goals.
People Management
Most owners know the technical side of their business, but not the ever increasingly complex side of people management. We are skilled at the "how to" of implementing practical solutions for the People Management and People Development side of your business with expertise in:
Executive Coaching
Manager/Leader Development Programs and Workshops that can include: Everything DiSC 363 for Leaders, Everything DiSC Work of Leader or Manager assessments
Team Building Programs using The Five Behaviors of a Cohesive Team® materials and/or Everything DiSC Workplace® assessment tools
Strategic Planning Retreats and Development Workshops for Leadership Teams
Key Note Speaker and Educational Workshops
Succession Planning linked with Leadership Development
Our Core Values Benefit You
Confidentiality:  We treat all client matters and discussions confidentially. (view/download)
Integrity:  We operate with openness and transparency in all client matters.
Trust:  We earn our client's trust by keeping our commitments.
Expertise:  We are or bring in the expertise our clients require.
All of our services are delivered with an emphasis on client satisfaction.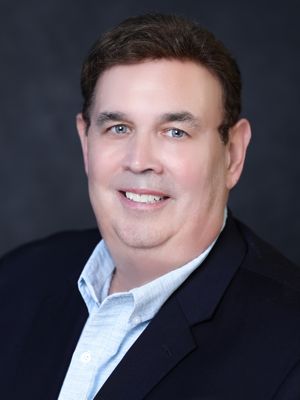 Mark Ernst
Mark has been the trusted advisor to CEO's and senior business leaders for over 30 years. He has an extensive background in strategic planning, budget planning and analysis, process improvement, change management, talent acquisition, development and retention, succession planning, employee relations, mergers and acquisitions, compensation and benefits, safety and security, and facilities management.
Mark earned his J.D. from DePaul University and his BA and MS from Lewis University and is an Accredited Executive Associate of the Institute for Independent Business. He has completed specialized programs in Mergers & Acquisitions at UCLA; Managing Organizational Change at Stanford University; and The Business Development Program at the Kellogg School of Business, Northwestern University.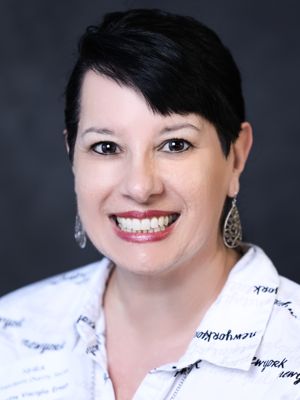 Yvette Visciglio
Yvette Visciglio joined Ernst Enterprises, Business Advisors in April 2017. She can deliver training and work with clients in Spanish or Italian. Yvette is Everything DiSC Certified.
Yvette graduated cum laude with a Master of Arts in Psychology from Cal Southern University and holds a Bachelor of Arts in Communications from Cal State Fullerton. She earned her HR Management Certificate from Chapman University. She completed YLO 27, Young Leaders Organizational training through Vance Caesar Group. Yvette is enrolled in the PsyD Clinical Psychology Program at CalSouthern University.
Yvette sits on the board of I-Help Foundation.
Yvette is a member of SHRM, NHRA and PIHRA.